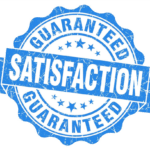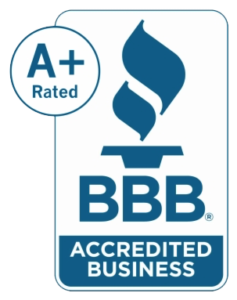 There is nothing quite like the fresh addition and crisp color of mulch to brighten a property's front yard or a home's back patio. However, why go through the aggravation of guesstimating, digging, and spreading mulch by yourself? Let the local mulch professionals at Rosario Gambino & Son Landscaping take care of installing your mulch in Chicago IL and its surrounding suburbs.
Have the professionals at RGS Landscaping do the heavy labor of distributing mulch to improve the beauty of your property's landscape. We have several styles of landscaping materials that we can install to fit the specifications of your property's needs. Get a premium product at affordable pricing with our high-quality mulch. Adding wood chips, bark mulch or compost onto your flower beds and throughout your yard's landscape provides numerous benefits to your property including:
- Moderating of Soil Temperature.
- Reducing Weed Growth, Keeping Your Plants Healthy.
- Enriching and Accenting any Yard.
- Helps Preserve Water by Holding In Soil Moisture.
- Adds Nourishment to Soil as it Comes Apart.
- Shielding Plant Roots from Winter Temperatures and Cooler in the Summer.
- Gives the Final Touch to any Planting/Flower Bed Design.
Mulch Options Include:
- Black Mulch.
- Brown Mulch.
- Hemlock.
- Natural Mulch.
- Playground Chips.
- Red Mulch.
Local Mulch Installation throughout the Chicago Area
Help maintain your landscape and ensure a consistent healthy growth. This start with hiring our professional landscaping team at RGS Landscaping for you mulch distribution. We will carefully and efficiently add mulch to the areas of your property's landscape that need it, making sure your shrubs and plants are well nourished. In addition, we take great pride in providing outstanding landscaping and lawn care services to property and home owners throughout the Chicagoland area.
You can find us providing mulch installation services throughout the Chicagoland area. Areas include:
Arlington Heights, Bucktown, Edgebrook, Downers Grove, Elmhurst, Lincoln Park, Logan Square, Mount Prospect, Jefferson Park, Norridge, River Grove, Franklin Park, Logan Square, Wicker Park & more.
In addition to mulch, RGS Landscaping offers all-year-round lawn maintenance and custom landscaping design.
Call us today at (630) 766-4113 to learn more
about how RGS Landscaping can exceed
all your mulch installation needs!