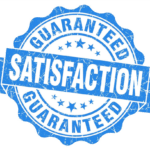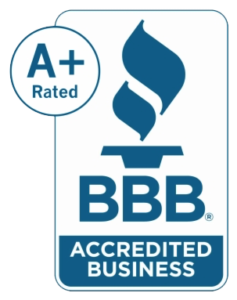 At Rosario Gambino & Son Landscaping, we place value on keeping our customers ' irrigation systems properly functioning. We want our customers to look out their windows and see a healthy and lush green lawn. In order to accomplish that goal, proper irrigation system installation and maintenance is necessary. By maintaining a well-functioning irrigation system, it will guarantee long-term, higher survivability rate for new and existing lawns. In addition, plant maintenance is a lot easier in any landscape situation and all weather conditions. It is the most effective utilization of water resources.
When a system is custom designed to accommodate your landscape features and meet the requirements of your lot-size, it will actually conserve water. In turn, this will provide better coverage watering your property's yard than just using above ground sprinklers and hoses.
A system installed by RGS Landscaping will water your lawn and plants evenly. We will make sure your irrigation system is optimized with a sufficient quantity of automatic controls such as timers and rain sensors.
Professional Irrigation Services with a Chicago IL Landscaping Company
At RGS Landscaping, we offer more than just sprinkler irrigation installation. We offer irrigation management for commercial and residential properties with our wide range of landscaping services. This service is usually included for
- Spring Startup.
- Seasonal Site Inspections.
- Winterization.
- Repairs.
We also offer evaluations of existing irrigation systems to control where inefficiencies in watering windows or wasted water can occur. Our in-house irrigation professionals work fully to address any irrigation problems that our customers may encounter. Our irrigation personnel are experts in the diagnosis of problems, fixing aging systems and setting-up new technologies (such as weather-based controllers) into existing systems. We know exactly what it takes to irrigate your property correctly and efficiently.
Contact the Irrigation Professionals at RGS Landscaping Today
Whether you are thinking of investing in a new lawn sprinkler system or need servicing for your existing system, we can handle it all. RGS Landscaping can evaluate your short and long-term needs of your property's landscape and lawn, while protecting your investment and keeping its design integrity. We take care of the details and offer complete, prompt and friendly customer service. Our highly trained professionals are the backbone of our irrigation services department, and our equipment and labor warranty provides years of satisfaction.
Call Rosario Gambino & Son Landscaping today
at (630) 766-4113 for more information about our
Irrigation services or a Free Consultation!